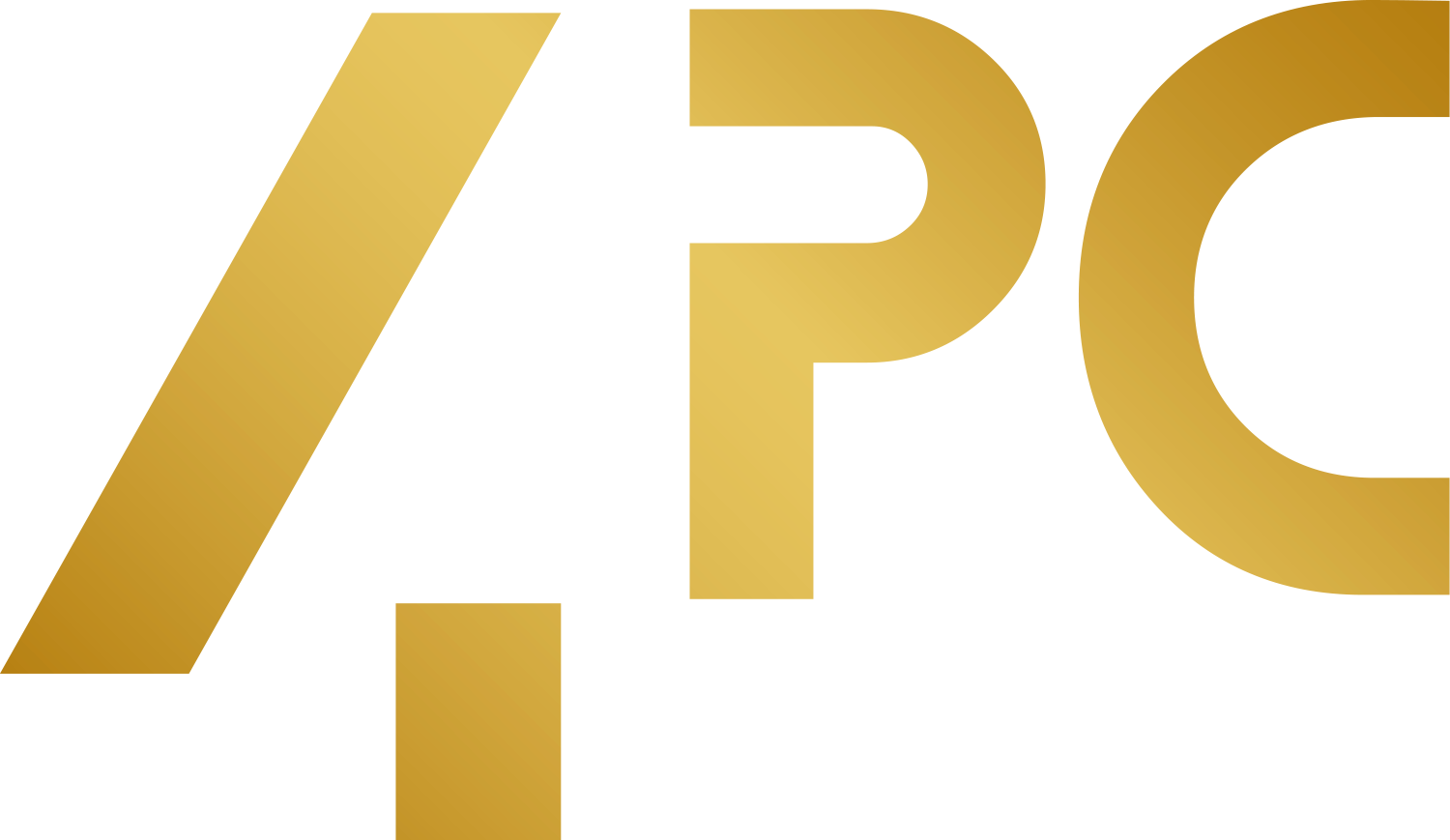 App Support
It's important to us that you are supported with using the technology we have in place to connect you with your 4PC Intensive experience.  Following are steps to download and log into the Intensive App. We have also included a list of links to resources and to articles to help you troubleshoot common problems.
Accessing the event on the Mobile App:
Many of you have already accessed the app during a previous intensive.  If this is the case:

Open the app
Log in with your email and password (you don't need to sign up again)
Touch on the "4PC Intensive" icon to open the event
Touch on "Join"

If this is your first time using the app:

Locate the Rich Litvin Intensive app in the app store and download it
Open it and create your profile. See the "Create Profile" link below if you need help.
Once logged in, touch on the "4PC Intensive" icon to open the event
Touch on "Join"
Accessing the event on the Web App:
As an alternative to accessing the app on your mobile device, you can also access the intensive information (not the social wall) on your computer.  (NOTE: Google Chrome is the preferred browser to use for this feature)
Navigate to:  http://richlitvin.com/WebApp
If asked to log in, use the same log in information that you use to access the Mobile App
If you are also asked for an event password, use password:  immersion
On the Web App you will be able to access the schedule, resources, and any other event information.
You are NOT able to access the social wall where you can post and connect with other members of the intensive.  So, it is still important to download the Mobile App so you are able to access this feature.
Here are some helpful links to support you in using the Mobile App: 
If you are having any trouble please reach out to us and we will support you.  Send us an email to hello@richlitvin.com.