A coach asked me a great question:
"Did you reach a point where you had to go fishing in a bigger ocean when you were first charging $20k a year? Or did you just serve whoever showed up, and that was sufficient?"
Both! Our metaphors define our reality, so I am very careful about the metaphors I use.
I serve, I don't "fish."
Fishing is an outdated metaphor for sales. Sales is about serving the person in front of me, in the best way I can, one powerful conversation at a time.
For many years, my one-line business plan read: "Meet fun and interesting people."
And then I realized that a single word was missing…
The plan changed to read: "Meet fun, interesting and RESOURCEFUL people."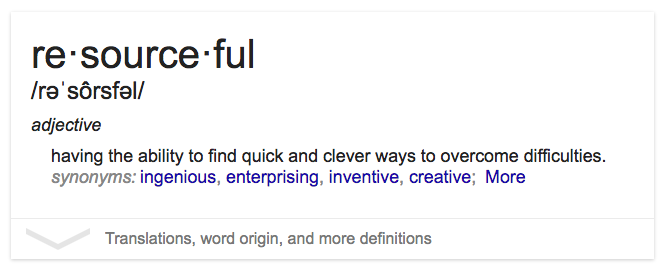 I don't look for "wealthy" clients, or "successful" clients, or clients with a "huge pile of cash."
It took me a year to create the money to hire Steve Chandler as my coach.
I had to work really hard to create the funds to hire Steve Hardison as my coach.
More recently, it took me two years to create the resources of money – and more importantly time – to join my current Mastermind group.
It's taken me five years to slowly add more members to my team to the size it is now.
I'd hire two more team members on the spot right now if I had the resources. But I don't. So, I am creating them.
What is the one missing criteria you could begin to look for in a dream client?
Love. Rich
PLUS, here are 4 more ways you can drastically increase your impact and your income: