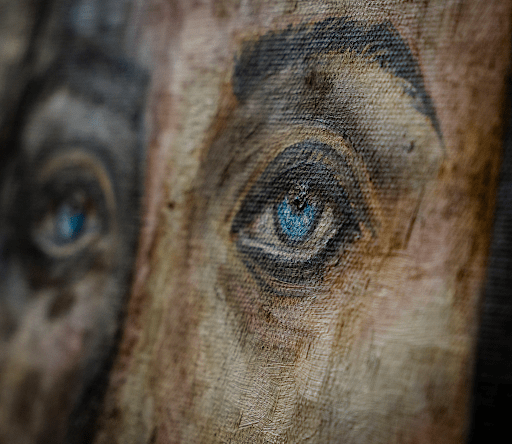 The Coach's Paradox
A good coach explains.
An excellent coach demonstrates.
A great coach inspires.
A masterful coach creates the space for miracles to occur. (And then their clients think they did it themselves!)
The Coach's Paradox: If a client has great results, they'll be proud of them but forget they created them in partnership with you.
Which means your job, on a regular basis, is to help your clients see—and feel—the impact of your coaching.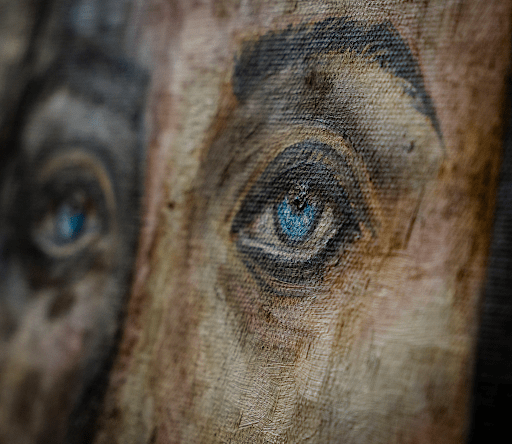 At least once a quarter…

ask each client to look back over the past 90 days and answer the question, "What are you proud of?" If needed, tell them to look at their calendar and their bank account. That's where the truth lies. Then ask them, "How does that make you feel?"

In your penultimate coaching session…

before the end of a coaching program, ask your client four questions, "Cast your mind back to a month before we started working together: What were your biggest struggles? What were your biggest fears? What was holding you back the most? And how have things changed since then?" Then ask them, "How does that make you feel?"

After a client shares a great accomplishment…

ask them, "Where in your body do you feel that the most?" Then say something like this, "I love it when clients share success stories like yours. And one of my biggest challenges, as I build my business by word-of-mouth, is asking for referrals. But I would be remiss after a story like yours if I didn't ask you:

Who do you know who could also benefit from coaching like this?

" Then go silent. Bite your tongue if you need to. 
Love. Rich 
PS. Join me and the members of 4PC in the 4PC Accelerator. You will:
Prepare for an extraordinary 2024 (not a typo)

Find your voice, amplify it and communicate with power and impact

Play our private 4PC game, that will enroll 50 powerful leaders in support of your mission

Go through Finishing School—to wrap up or quit everything that is draining you of energy…
Don't sign up unless you are a yes to the following three questions: 
Do you have a sense of who you want to be, or what you want to create?

Are you willing to do things that scare you?

Are you someone who doesn't follow the conventional path?
There are 10 tickets remaining. 5 tickets left at $5K. Then the price increases to $6K. 
PLUS… Whenever you're ready… here are 4 more ways we can help you stand out as a trusted advisor to high-level leaders: