The Secret To Being A Professional Coach
THERE IS A SECRET to being a professional coach. If you can just learn the secret, you will instantly be a great coach…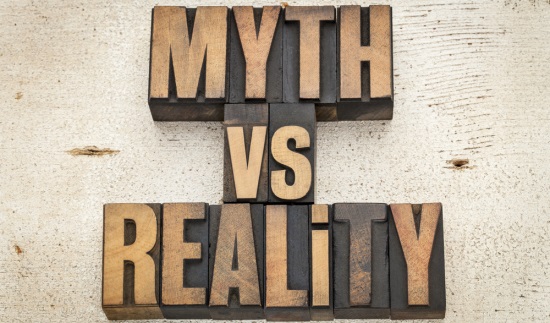 Nonsense.
Here's Ursula K Le Guin on the pervasive myth that there is a secret to being a writer:
"Myth: There is a secret to being a writer. If you can just learn the secret, you will instantly be a writer.
I will dispose of [this] myth as quickly as possible. The "secret" is skill. If you haven't learned how to do something, the people who have may seem to be magicians, possessors of mysterious secrets.
In any complex art, such as…[coaching] there are so many techniques, skills, choices of method, so many variables, so many "secrets," some teachable and some not, that you can learn them only by methodical, repeated, long-continued practice — in other words, by work.
[Here's] a warning to the unskilled: What works for me isn't going to work for you unless you've worked for it."
Ok. I lied.
There is a secret.
DO THE WORK.
Love. Rich
P.S. DO THE WORK to be an Extraordinary Coach and join us at our next Intensive this September. Just a few spots remain. Reserve your seat here: http://richl1.sg-host.com/intensive
PS. Dramatically increase your confidence as a coach by mastering enrolling clients. Drastically increase your ability to raise your fees and up-level your clients. And learn to have fun making money. Join me on The 90 Day Money Game. There's still time to join us…   
PLUS, whenever you're ready – here are 4 more ways you can drastically increase your income and impact as a world-class coach: