Have you ever driven a high-performance car on a freeway, motorway or German autobahn? In a luxury car it feels like you are hardly moving. The experience is quiet, refined and calm. High-performance cars are so well engineered that the perception of very high speed is barely noticeable.
The challenge comes when you reach the freeway exit. If you're not paying attention, you have to hit the breaks much harder than you are ready for… 
It's hard to slow down
A few years ago, I went on a yoga retreat in Sri Lanka. The setting was a beautiful retreat center in a tiny village, miles from the nearest town.
Two hours after I arrived at this beautiful, picturesque location, I approached the manager and said, "I've made a mistake. I need to leave. Can you help me get a taxi back to the city?"
The manager (who must have immediately known what was going on for me) replied, "No problem at all. But can I recommend you give us two days? Take time to relax and do nothing and if you still want to leave in two days, I'll drive you back to the city myself."
I gave a slightly reluctant ok. And two days later I was ever so glad that I did. You see, I discovered that just like a speeding high-performance car, my operating system is designed to operate at such a high pace that I barely notice it. It took me two whole days to slow down enough that I could even appreciate the peace and beauty of my new surroundings. 
I'm naturally such a driven person that it's easy for me to forget this lesson. 
After the past 5 months in lockdown with two little kids, we decided to get away. We rented an Airbnb in Palm Springs for the month of July. 
The plan was for me to spend the first week there on my own, without Monique or the kids. (Don't worry, she got to have one of the other weeks on her own, too, while I looked after the boys!)
For the first few days on my own – with a plan to do nothing but swim in the pool, lie in the sun and read some great fiction – I watched myself with interest (and more than a little frustration) as I wrote articles, messaged my team, planned future programs and brainstormed ideas. 
It took almost all of the first week for me to even begin to slow down.
Turn around
When you are a visionary leader – or you are driven to create, or you have a big mission ahead of you – your gift is that you are always focused on where you are going next.

It's one of the hardest things for visionary, driven, mission focused leaders to turn around and see how far they have come. 
One of the simplest and most profound questions you can ask a high-performing client is, "Look back over the past 90 days. What are you proud of?"
Here's what I am proud of creating in the past 5 months. This will give you a little sense of the pace at which I operate:
I have written 60 articles, recorded 30 podcast episodes, made 14 videos and written and designed a Playbook for Coaching in Challenging Times. 

I created or launched 9 different coaching and teaching experiences:  
– Our first ever virtual Intensive
– A 100 day group coaching program
– "The Laboratory" – a small, private program with my friends Marisa Peer and John Davy 
– "Coaching Elite Top Performers"
– "Create"
– "PK3" (the 3rd Project Kairos)
– "Get Branded"
– "The 4PC Accelerator"
– "Serve Lead Serve" – a Facebook group that grew to almost 3,000 people
(Plus, Transition Excellence – a secret program that I'll be announcing in a few weeks). 
I coached my ass off with my private clients and members of 4PC to weather the storms of the past few months and to position themselves to thrive in the months ahead. 

I ran 7am special coaching sessions, 3 days a week, for my clients and my community, to support them through the first 3 months of lockdown. 

And I helped homeschool the kids, built a trampoline in the backyard and learned to cut my own hair. There were a few secret haircut disasters but I think I'm beginning to get it down!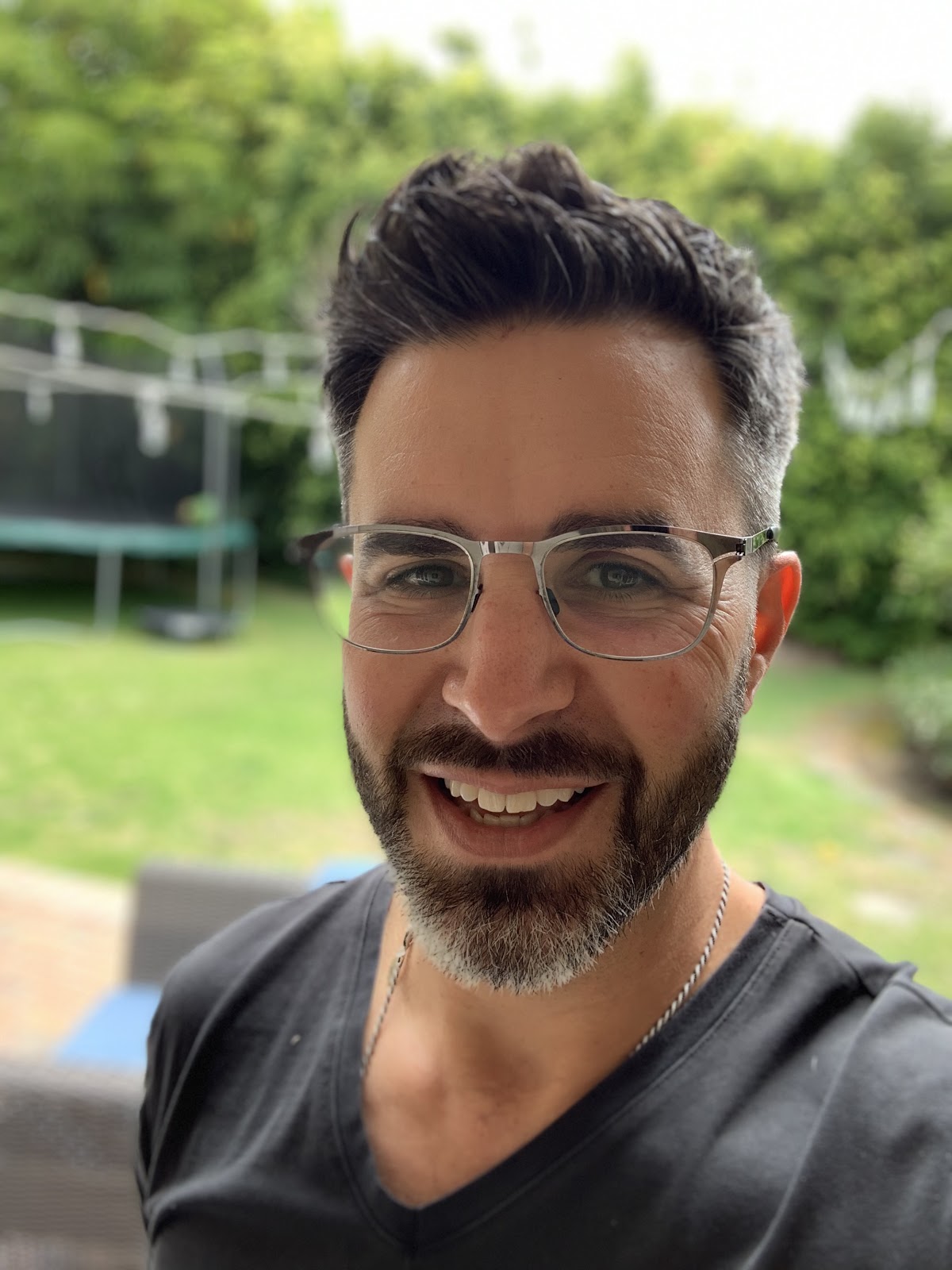 How about you…  Look back over the past 5 months. What are you proud of?
Write your list and send it to me. 
Love. Rich 
PS. Join me on one of my upcoming Deep Dive coaching experiences:
Find Your Mission:

The Los Angeles Deep Dive

will help you develop a mission that's powerfully aligned with your values. 

Serve Profoundly:

The London Deep Dive

will help you drastically increase your influence so you can serve more people than you can possibly imagine. 
Spaces are limited to maintain an intimate, high-impact experience. Reserve your spot today.
PLUS, whenever you're ready – here are 4 more ways you can drastically increase your income and impact as a world-class coach…